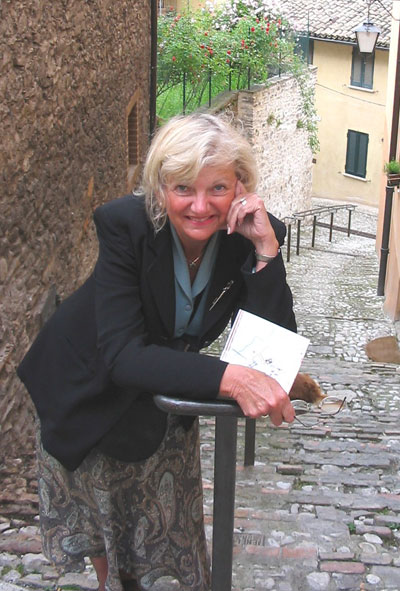 Dr. Parker is a licensed psychologist and a nationally recognized speaker on "How to Keep the Music Playing", a talk on the challenges of keeping relationships healthy and growing. She holds a Ph.D. in Psychology and certificates in Career Management, Substance Abuse Treatment and Marriage Enrichment.

Dr. Parker has led mentoring programs at Fortune 500 companies such as Accenture where she has addressed issues of leadership development, credibility, career life balance and effective communication. These programs contributed to the organization's winning the Catalyst Award. She is also a guest lecturer at the business schools at Northwestern and DePaul University. At DePaul she is part of a course, "What It Takes to Be Successful in Today's Highly Competitive World."

1780 Maple Street
Suite One
Northfield, IL 60093

30 N. Michigan Avenue
Suite 1924
Chicago, IL 60601

Phone: 847-446-7755

Dr. Carole J. Parker, Ph.D.
drparker73@comcast.net
parkerphd.com

CEO Journey programs in Ohio, New York and L.A. have been conducted since 2001. Dr. Carole Parker and Terry Arthur have created the curriculum for these programs since 2004.





printable view